Our Story
Welcome to Inner Incense! We are a team of passionate individuals who are dedicated to creating a peaceful and serene atmosphere in any space. Our love for incense and its ability to transform a room into a sanctuary of tranquility is what inspired us to start this business.
We understand the importance of creating a peaceful environment, especially in today's fast-paced and stressful world. That's why we are committed to crafting high-quality incense that not only smells amazing but also promotes a sense of calm and relaxation. Our incense is made from natural ingredients, ensuring a clean burn and a delightful fragrance that lingers long after the incense has burned out.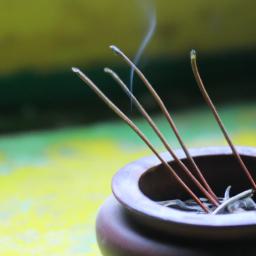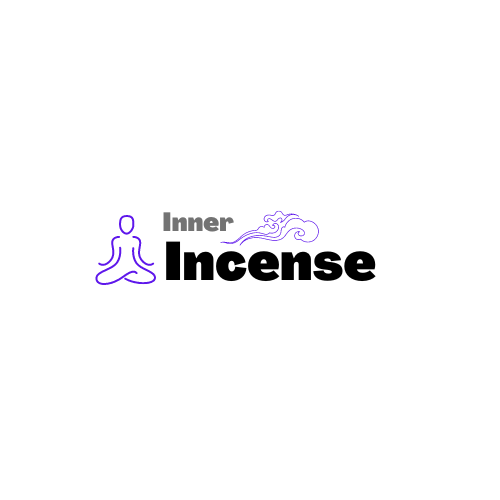 Our Mission
Our mission is to help people connect with their inner selves and the divine through the power of scent. Whether you're looking to create a peaceful atmosphere for meditation or simply want to add a touch of soothing fragrance to your home, we have a wide range of incense scents to choose from, each carefully crafted to promote relaxation and tranquility.
At Inner Incense, we believe that every person deserves to have a peaceful and harmonious space to call their own. That's why we are dedicated to creating products that not only smell amazing but also help to promote a sense of well-being and inner peace. We hope that our incense brings you as much joy and serenity as it has brought to us. Thank you for choosing us as your source for all things incense!